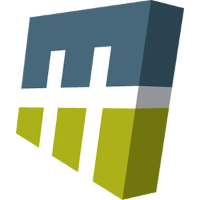 Membership Types(s):
Tech Standard Member (101-200 Employees)
HealthEdge is a cutting edge software company focused on providing next-generation technology products to the health insurance market. Our patented, language-based technology platform, HealthRules®, is delivered to customers via the HealthEdge Cloud or on-site deployment. The HealthRules product suite provides insurers with scalable, flexible technology that can either fully replace or augment legacy technology, satellite systems and manual processes. HealthRules product suite includes next-generation claims and benefit administration, care management, business intelligence and portal solutions that were designed to help transform today's health insurance organizations into tomorrow's healthcare leaders. HealthEdge is an award-winning company that empowers insurers to capitalize on the innovations, challenges and opportunities that await them in the new healthcare economy. Learn more about how HealthEdge can help you succeed in the ever-changing healthcare economy.