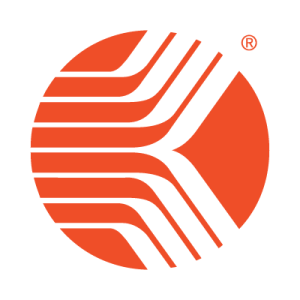 Membership Types(s):
Tech Premier Member (1000+ Employees)
Kronos is the global leader in delivering workforce management solutions in the cloud. Tens of thousands of organizations in more than 100 countries ''" including more than half of the Fortune 1000® ''" use Kronos to control labor costs, minimize compliance risk, and improve workforce productivity. Learn more about Kronos industry-specific time and attendance, scheduling, absence management, HR and payroll, hiring, and labor analytics applications at www.kronos.com. Kronos: Workforce Innovation That Works"¢.