Product Marketing Peer Group: Product Launch Campaign Strategies
NetBrain Technologies Inc., 15 Network Drive, Burlington, MA 01803
Wednesday, June 20, 2018 (8:30 AM - 10:30 AM)
A product launch is the first expression of your company's innovation to the market. As Product Marketers we strive to do justice to the products our teams toil over, and to excite customers with the vast benefits they can attain by adopting our solution. With so much to think about and do for a launch, where do you prioritize your time? Come join product marketers from Carbon Black and NetBrain to talk about key considerations for your next product launch.
Expect to discuss:
- Product positioning and messaging
- Key launch collateral
- Lead generation and press initiatives
- Pricing and Sales enablement
- And wherever else the conversation takes us!
Speakers: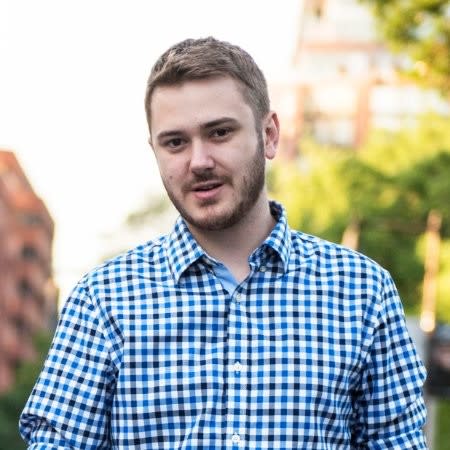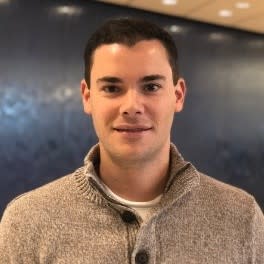 Ben Austin Jason Baudreau
Product Marketing Manager Director of Product Marketing
Carbon Black NetBrain
Event Contact:
Christine Nolan
Contact Organization:
MassTLC