The Boston Consulting Group
"The Boston Consulting Group"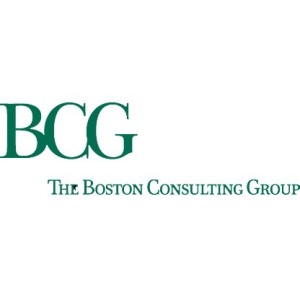 Physical and Mailing
One Beacon St., 10th Floor
Physical and Mailing
PO Box 200
The Boston Consulting Group (BCG) is a global management consulting firm and the world's leading advisor on business strategy. We partner with clients in all sectors and regions to identify their highest-value opportunities, address their most critical challenges, and transform their businesses. Our customized approach combines deep insight into the dynamics of companies and markets with close collaboration at all levels of the client organization. This ensures that our clients achieve sustainable competitive advantage, build more capable organizations, and secure lasting results. Founded in 1963, BCG is a private company with 85 offices in 48 countries. We've been in Greater China for more than 20 years. Our offices are located in Beijing, Hong Kong, Shanghai and Taipei. Our clients are multinational corporations or local enterprises from a multitude of industry sectors. We help them design business strategies by leveraging our international best practices and on-the-ground experience and know how.
Gallery