CTO & VP Engineering Peer Group: Implementing Automated and Predictive Analytics
Janeiro Digital, 226 Causeway St, Boston, MA
*Note: Important Registration Steps

1. Enter your name & email in the box
2. If your membership is active the member ticket will unlock (be sure to use your work email)
3. Select the appropriate ticket and complete all required fields
Thursday, September 20, 2018 (6:00 PM - 8:00 PM)
Join CTO, Luca Bertuccelli, of Sensitech Inc. and CTO, Justin Bingham, of Janeiro Digital for a roundtable discussion about their work on a new initiative to launch a predictive analytics product for their ColdStream® line.
In this interactive session, Luca will discuss the company's history and Sensitech's initiative to move toward a more forward-thinking mindset around the power of data science, IoT, machine learning, and artificial intelligence.
Together, Justin and Luca will explain how they have approached the challenge of aligning stakeholders around the adoption of new technologies.
Attendees will learn how to:
Discover and quantify the value proposition of predictive analytics
Determine the right technical architecture to prepare your system to handle big data
Harness the power of ML and AI for competitive advantage
Manage the day-to-day business while innovating the future
Get comfortable with the "know enough" mentality vs. "analysis paralysis"
About Luca Bertuccelli, CTO, Sensitech Inc.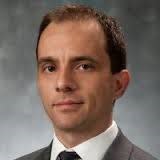 Luca is leading technology strategy and new tech developments at Sensitech. Prior to joining the company, he was a program manager for data analytics and user experience in the Otis Program Office. Luca has extensive experience with new technologies, such as augmented reality, virtual reality, and autonomous systems at the United Technologies Research Center. He has a Ph.D. from MIT in aeronautics/astronautics, focusing on robust optimization and statistical estimation for drone applications.
About Justin Bingham, CTO, Janeiro Digital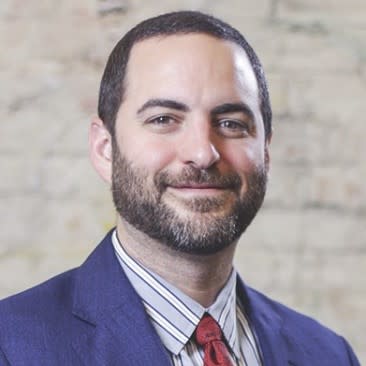 Justin oversees both the technology and creative divisions at Janeiro Digital, where he pioneered the RADD methodology. He is also responsible for vision and strategy around Janeiro's own technology initiatives, including the XFORM platform. His background includes nearly two decades of experience building sophisticated technology solutions and bringing them to market. He is fluent in numerous programming languages, has extensive knowledge of enterprise application architecture, network infrastructure and protocols, distributed systems, and large-scale data processing.
Thank you to our Community Sponsors