Pega Webinar: Always-On Marketing
Wednesday, January 26, 2022 (11:00 AM - 11:40 AM) (EST)
Description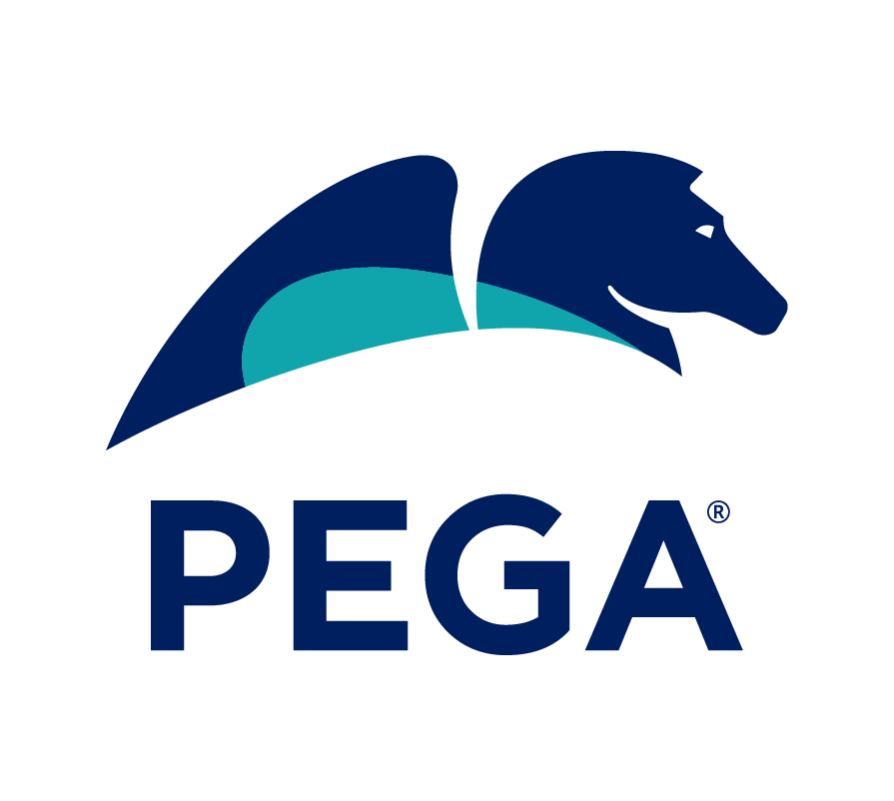 The pressure on marketers just keeps growing. The average campaign response rate hovers around 1 percent – at best. Customers are being bombarded with irrelevant or duplicate messages – effectively training them to tune everything out. When that happens, marketers lose the ability to reach them. But how did we get here?
In this webinar, we'll compare traditional marketing tactics like campaigns, segmentation, targeting, and optimization with their more progressive, real-time counterparts. We'll explore the history to uncover how a few simple changes in your approach can be a game changer for building long-term customer relationships including:
Why do traditional campaigns fail to generate more response?
How does an always-on approach differ from campaigns?
How does real-time personalization work for email or mobile?
How does a one-to-one approach drive better ROI?
Wednesday, January 26, 2022 (11:00 AM - 11:40 AM) (EST)
11:00 - 11:40AM EST | 5:00 - 5:40PM CET
Categories
Member/Partner Events