Revolutionizing the Employee Experience
Friday, March 9, 2018 (9:30 AM - 4:30 PM) (EST)
Description
We have entered the "Age of the Employee." With nearly zero unemployment, a transient workforce, a growing innovation economy and higher demand for talented candidates, employers must do things differently to not only attract top talent, but engage their people at every step of the employee experience. The companies who are beating their competition and meeting their desired business outcomes are the ones who are thinking outside the box to attract, engage, motivate, develop, and retain employees.
At this conference, walk away with examples of how innovation in recruitment, employer branding, communications, functional alignment and technology can all come together and be an integral part of the employee experience and your overall employee engagement strategy.
View the Conference Event Page here.
Thank You to Our Presenting Sponsor

Thank You to Our Platinum Sponsor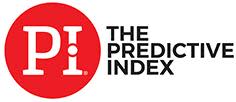 Thank You to Our Gold Sponsors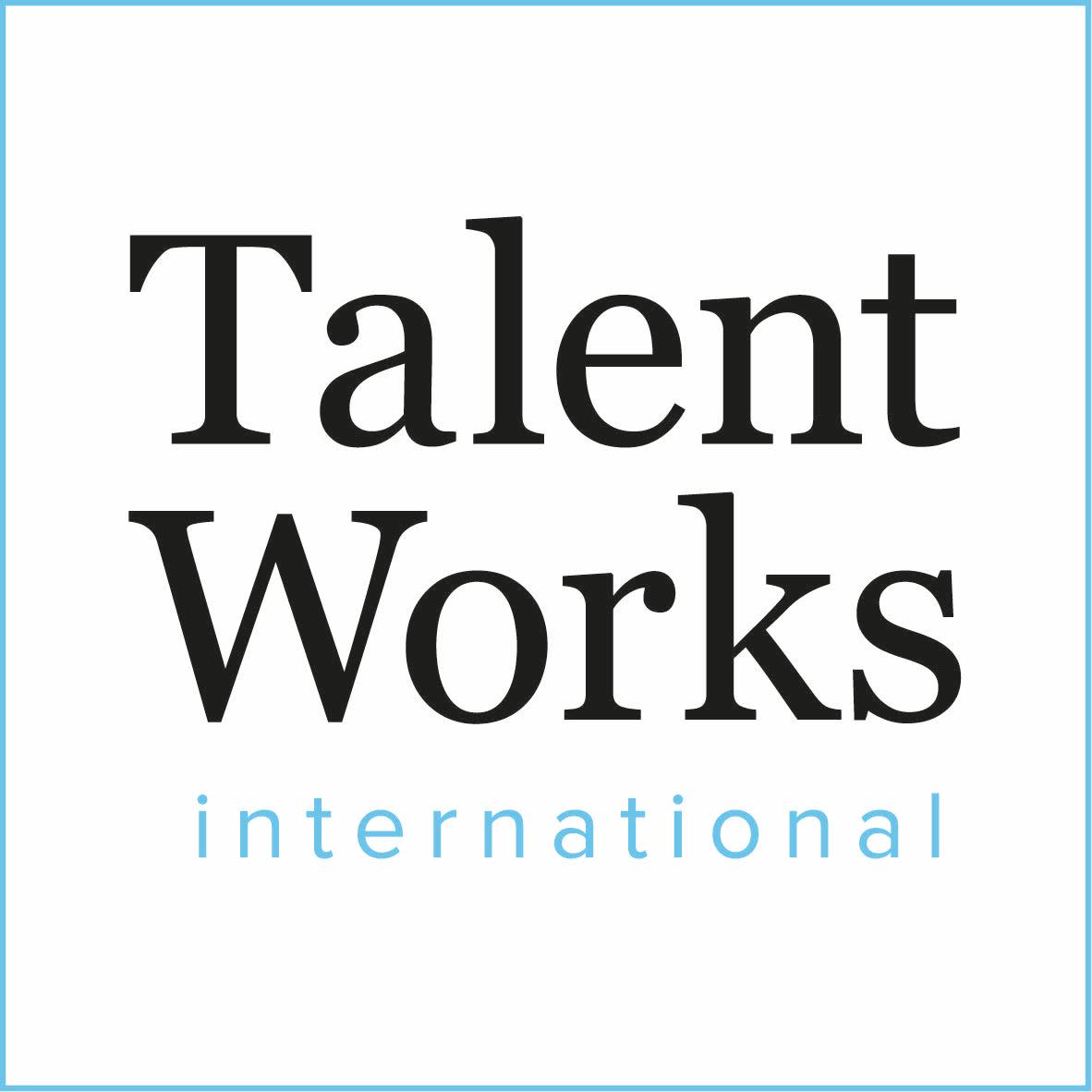 Friday, March 9, 2018 (9:30 AM - 4:30 PM) (EST)